Products meeting the search criteria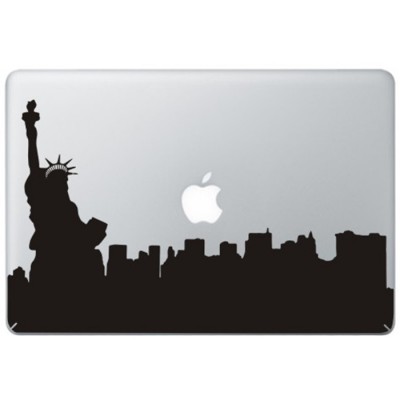 The City that never sleeps has such good looks. And look at the Statue of Liberty looking all pretty..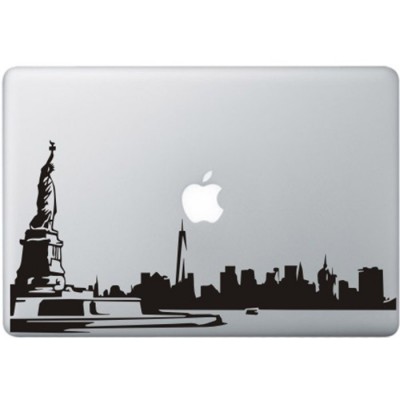 We have the newest New York City to decorate your Macbook with that both shows the Statue of Liberty..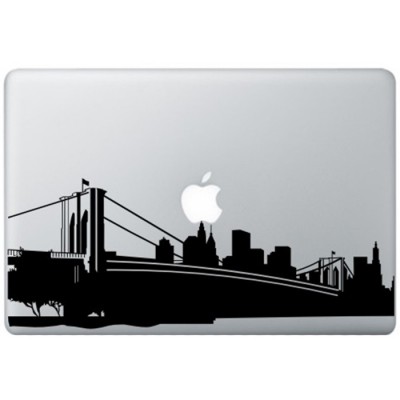 New York, New York! The city that never sleeps. If you just can't get enough of the big apple, you r..
Showing 1 to 3 of 3 (1 Pages)